PNEUMATIC LOW CUBE TANK TRAILERS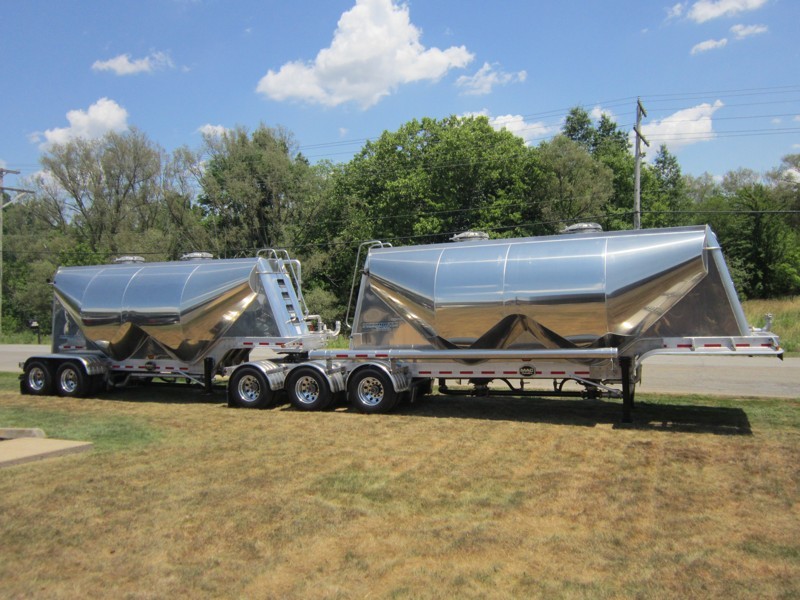 MODELS 1050 – 1250 – 1350, Super B's,
Additional Sizes Available
Low cube pneumatic tanks are the perfect option for hauling materials from to and from job sites or the oil field. With a sturdy build, internal bar bracing and hopper apex reinforcing plates, MAC trailer offers buyers a wide range of optional equipment that make each tank customizable for your operational needs. Durable and reliable, low cube pneumatic tanks are the hauling option you can trust.
For More Information on this trailer,
call your local sales representative located on the
Contact Us page or  call  780-447-1970