Kingpin Trailers is Western Canada's authorized dealer for Hyundai Translead trailers, MAC Aluminum trailers, and XL Specialized Trailers. In addition to providing an extensive range of customizable semi-trailers, we are also a full-service semi trailer and truck repair facility specializing in certification, mobile services, and more.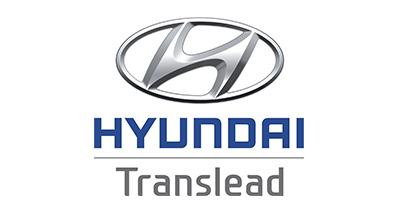 Hyundai Translead is number one selling trailer in North America.  ISO 9001 factories, world leading engineering, innovative weight saving technology, life extending Hot Dip Galvanizing, fantastic warranty, at competitive pricing.   Hyundai has your model:  from dry vans, refrigerated trailers, dolly converters, chassis and more.  Hyundai, the only trailer to consider.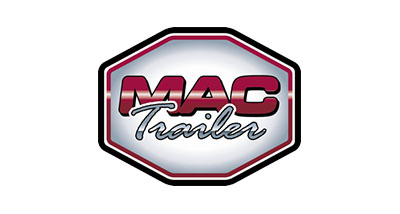 MAC Trailer has grown to be North America's foremost manufacturer of dump, flatbed and transfer trailers, straight truck bodies, dry bulk pneumatic tanks in both food grade and raw materials as well as an entire line of Liquid tank trailers equipped for gas, oil, fertilizer or food grade materials.   The design and construction of MAC trailers puts them in a class of their own.
XL is a leading manufacturer of heavy haul trailers for the commercial market. Our full line of commercial and construction trailers include a wide range of extendable trailers, Slide Axle trailers, a variety of lowboy trailers from hydraulic and mechanical gooseneck trailers, min-decks, paver trailers, tag tilt trailers and side dump trailers.  Let XL Specialized Trailer help you move your business forward today!
Get inspected and keep moving! From repairs to fleet maintenance, Kingpin Trailers' licensed 12-bay quality controlled service and repair facility is staffed with licensed mechanics, welders, and technicians to ensure that your equipment is serviced and repaired to the highest standard possible.
Kingpin Trailers is the number one choice for Western Canada's semi trailer needs. For more information on our productsor service offerings, contact us today.