Kingpin Trailers is Western Canada's authorized dealer for Hyundai Translead trailers, MAC Aluminum trailers, and XL Specialized Trailers. In addition to providing an extensive range of customizable semi-trailers, we are also a full-service semi trailer and truck repair facility specializing in certification, mobile services, and more.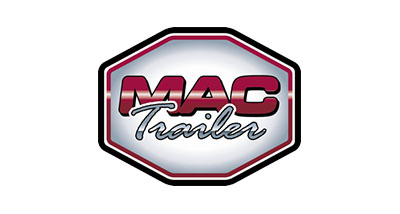 MAC Aluminum Trailers is North America's leading manufacturer of aluminum pneumatic tank trailers, liquid tank trailers, flatbed trailers, dump trailers, transfer trailers, and more. Respected as the nation's foremost manufacturer of aluminum trailers, the design and construction of MAC trailers puts them in a class of their own. With MAC our customers have an aluminum trailer that cannot rust, and saves weight which means more payload.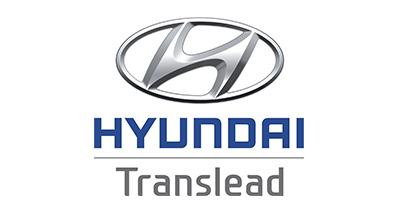 Hyundai Translead was the first ISO 9001 trailer manufacturer in North America. In its short history, Hyundai has grown to be the number ONE manufacturers of semi-trailers in North America in terms of volume. The progressive engineering and manufacturing processes are certainly recognized in the industry as it became number one in 2017! It obviously is an industry-leading manufacturer of dry and refrigerated semi-trailers, converter dollies, container chassis and domestic containers.
XL Specialized Trailers has been serving the construction, commercial, agriculture, wind energy, oil and gas and custom transportation markets. A market-leading manufacturer of heavy haul and specialized trailers since 1995. XL Specialized Trailers is known for designing and manufacturing innovative products for load capacities ranging from 12,000-1,000,000 pounds, XL Specialized Trailers manufactures a wide variety of custom hauling solutions for the specialized transport industry, including multi-axle suspension beam and dual lane transport trailers, extendables, hydraulic steering dollies and Schnable necks, wind turbine blade haulers, and more.
Get inspected and keep moving! From repairs to fleet maintenance, Kingpin Trailers' licensed 12-bay quality controlled service and repair facility is staffed with licensed mechanics, welders, and technicians to ensure that your equipment is serviced and repaired to the highest standard possible.
Kingpin Trailers is the number one choice for Western Canada's semi trailer needs. For more information on our productsor service offerings, contact us today.