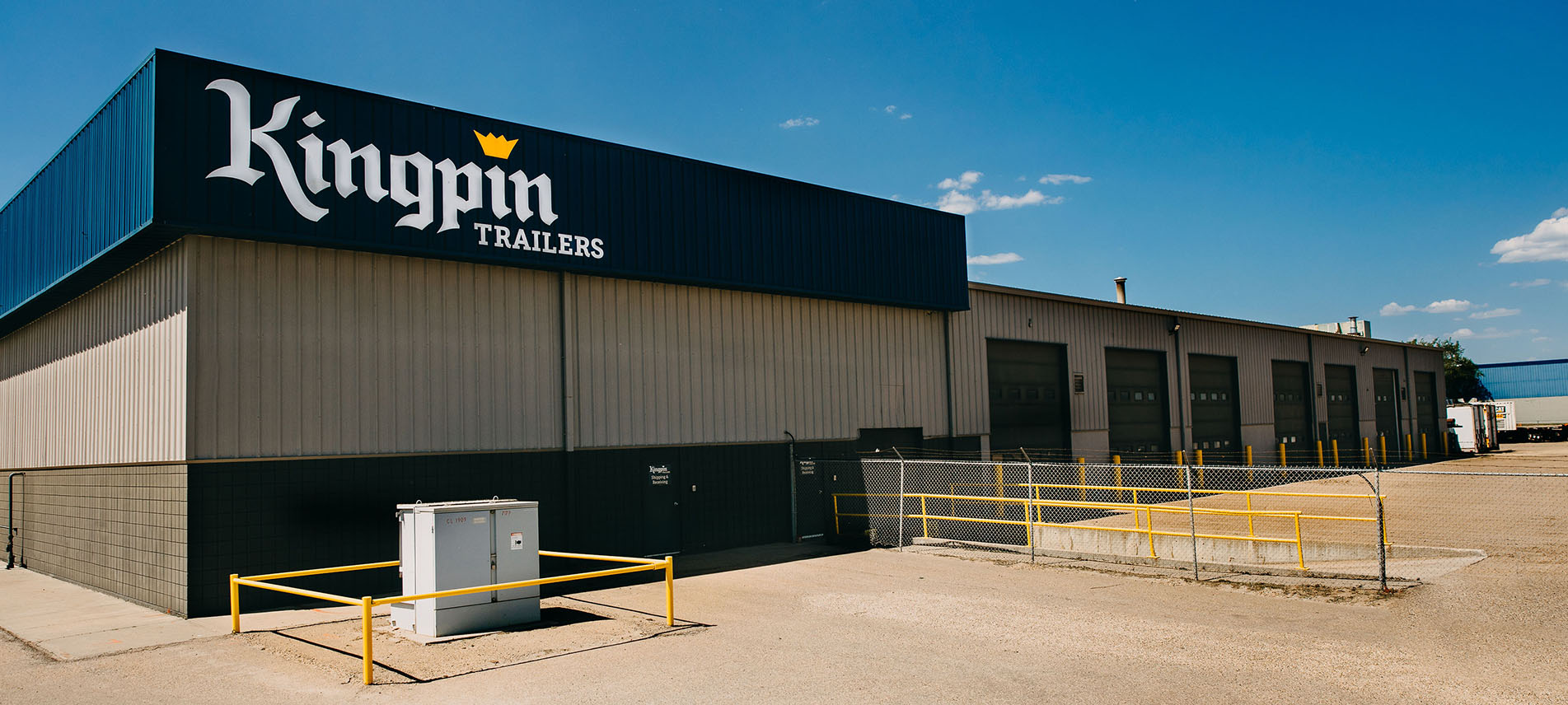 If you are searching for reliable and professional fleet maintenance services for your hauling operations, Kingpin Trailers is the right choice for your business! Whether your fleet comprises long-haulers or company vehicles, Kingpin Trailers is your one-stop shop for fleet support. With Kingpin Trailer's experts, our team can assist you with boosting your fleet's efficiency and ensuring your operations continue cruising down the highway.
Ready to stay ahead of your competition by ensuring your fleet stays on the road? Let Kingpin Trailers' certified technicians assist you with our professional fleet maintenance services!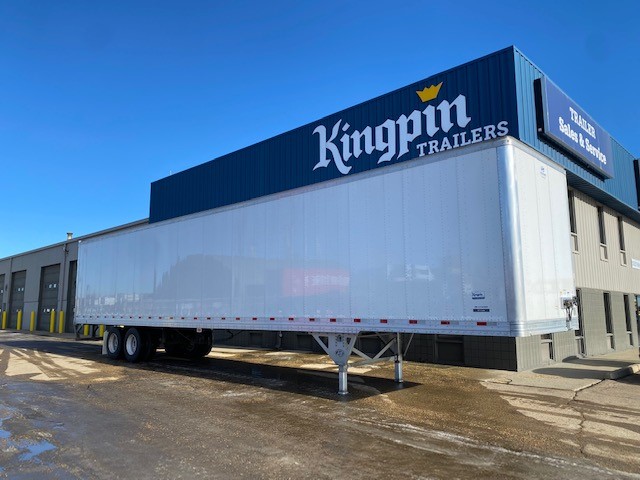 Servicing Fleets of All Sizes
Since opening our doors in 2009, Kingpin Trailers has assisted businesses and individuals in maintaining their fleets. With 12 shop bays and a team of professional technicians, Kingpin Trailers has the capacity to maintain any size of fleet. So whether you are an individual operator or a commercial hauling company, our fleet maintenance services are here to support your operations! Moreover, due to our capabilities, Kingpin Trailers can address all of your fleet's needs in a cost-effective and timely manner. When you need dependable fleet maintenance services, trust the professionals at Kingpin Trailers.
Cost-Effective and Professional Repairs
At Kingpin Trailers, our certified fleet maintenance technicians are highly skilled and experienced. Our team offers cost-effective fleet maintenance services for semi-truck and trailers to reduce the risk of breakdowns and ensure your fleet stays on the road. Moreover, routine maintenance of your fleets ensures their efficiency, reduces downtime and can help maximize your profits. Whether you require air system diagnostics, break maintenance, inspection services, or something else, you can count on the professionals at Kingpin Trailers to get the job done right.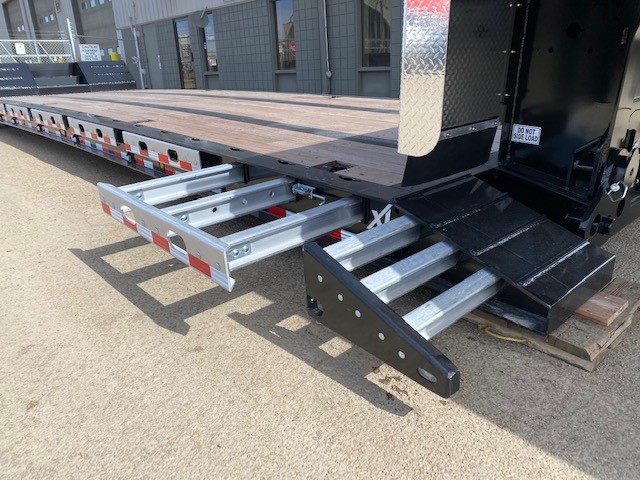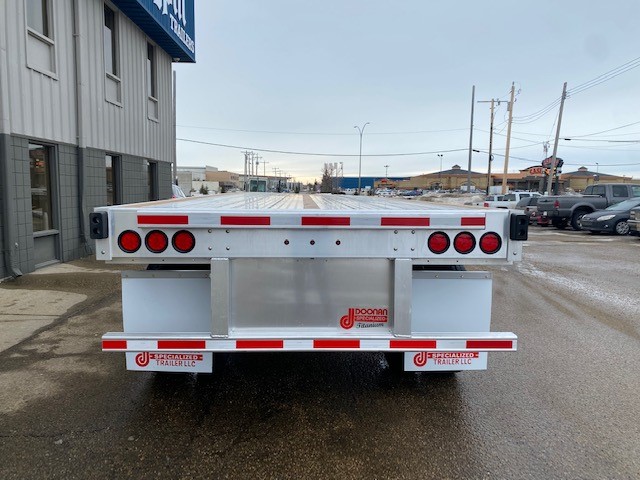 Committed to Safety and Compliance
At Kingpin Trailers, we understand the importance of routine fleet maintenance, especially for ensuring safety on the road. Our certified technicians are here to ensure your fleet complies with local and federal regulations regarding safety and transportation. From routine CVIP inspections to ABS diagnostics and more, Kingpin's team of experts is committed to ensuring the safety of your drivers and the public through compliance with transportation standards. In addition, Kingpin Trailers also offers 24/7 mobile repair services, so when you need routine fleet maintenance support, count on Kingpin to provide exceptional service!
Dependable Fleet Maintenance Services and More from Kingpin Trailers
Even with routine fleet maintenance, unexpected breakdowns still happen. Fortunately, Kingpin Trailers is here to assist you with all of your fleet maintenance and repair needs! From helping you get your fleet back on the road after a breakdown to routine maintenance and our comprehensive inventory of semi-trailers, Kingpin Trailers is here to support your hauling operations all year long. 
Is your fleet in need of routine maintenance? Contact Kingpin Trailers today and let our certified technicians get your semi-trucks and trailers back on the road!
Our service department is available at 780-447-1970.
Call anytime and we will look after your repair